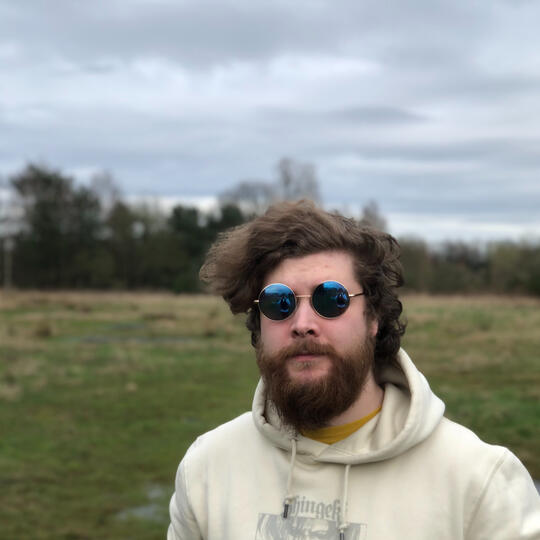 Mesreg - Daan De Gersem
Artist & Game Designer
---
Hi! Welcome! I'm Daan, a Belgian artist and game designer. Now that you're here, feel free to take a look around my portfolio, or to check out the games I made.
Thanks for stopping by!
Character designs
---
3D models
---
A complete mess of a character design left me with these concept pieces
---
A mix between a gilamonster, a giraffe weevil and a stilt eyed fly. One of my first characters, yet it remains nameless.
---
Jenni-4, a robot character made for a third person shooter game.
---
The Outcast, a boss monster. This character went through a long design process, and is patiently waiting for a remake.
---
Illustration
---
The Bard. A character illustration made for a so far unpublished project. A kenku bard that uses his arm to play songs recorded on ancient artifacts.
---
Shikkith, my kobold rogue character from a Dungeons & Dragons campaign.
---
Another unnamed character. A study of the art of Moebius.
---
Games
---
Card games
I have made 2 deck building games so far, one far better than the other, but the rules are not currently translated to english. If interested, shoot me a message!
---
Rise Of humanity
I also interned at Cybernetic Walrus, where I worked on their game Rise of Humanity as a game designer. This internship was further continued as a part time student job.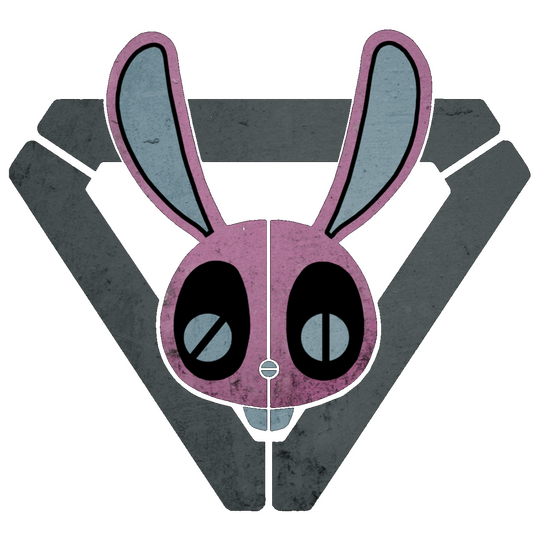 ---
VideoGames
I have one game published online, a puzzle game by the name Plasm.
Ever since my childhood I've been fascinated by miniature games. Over the years I have collected models, and recently I have started taking the hobby more seriously. While the games are fun, I get most of my enjoyment out of kitbashing and painting my models.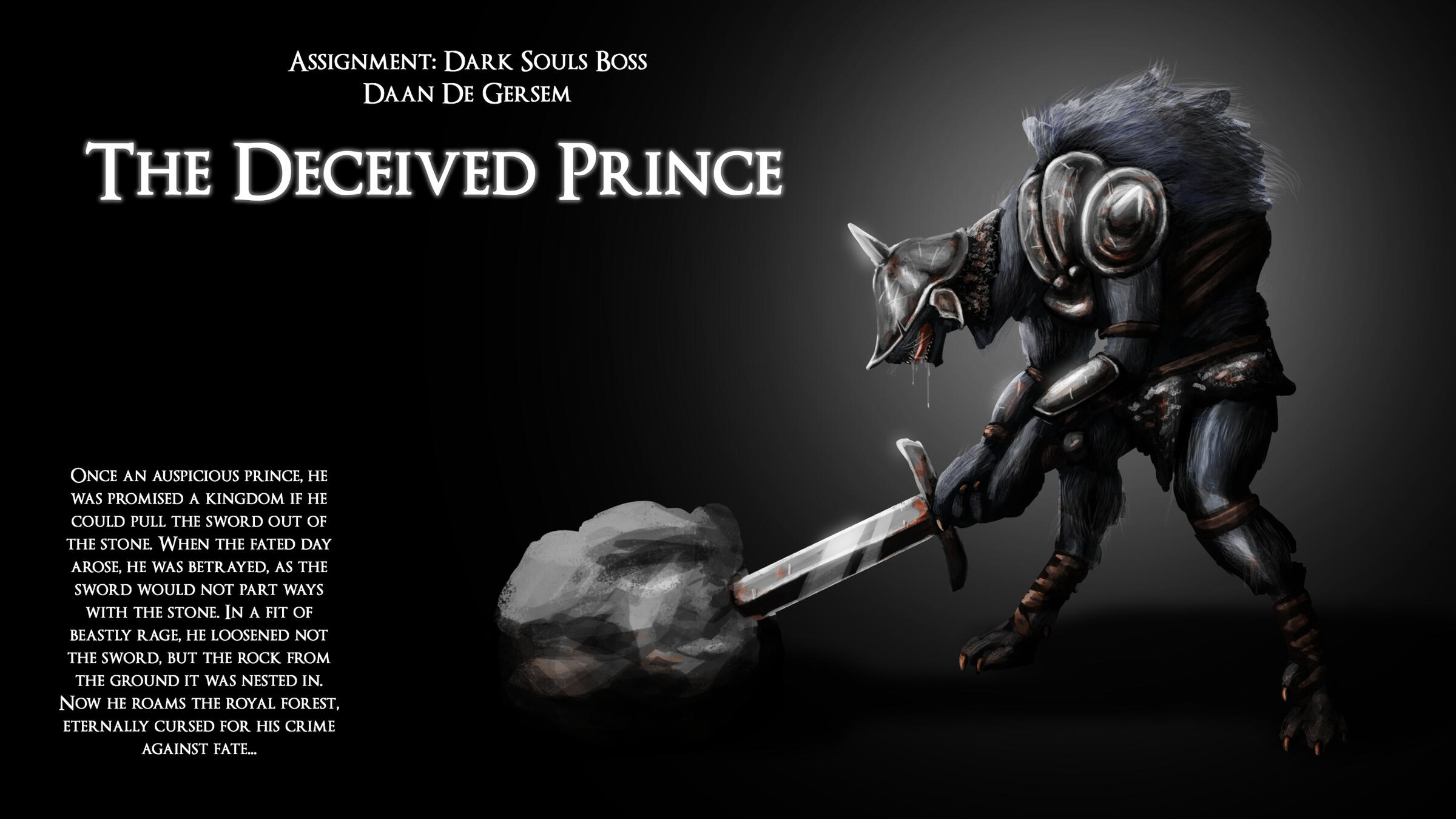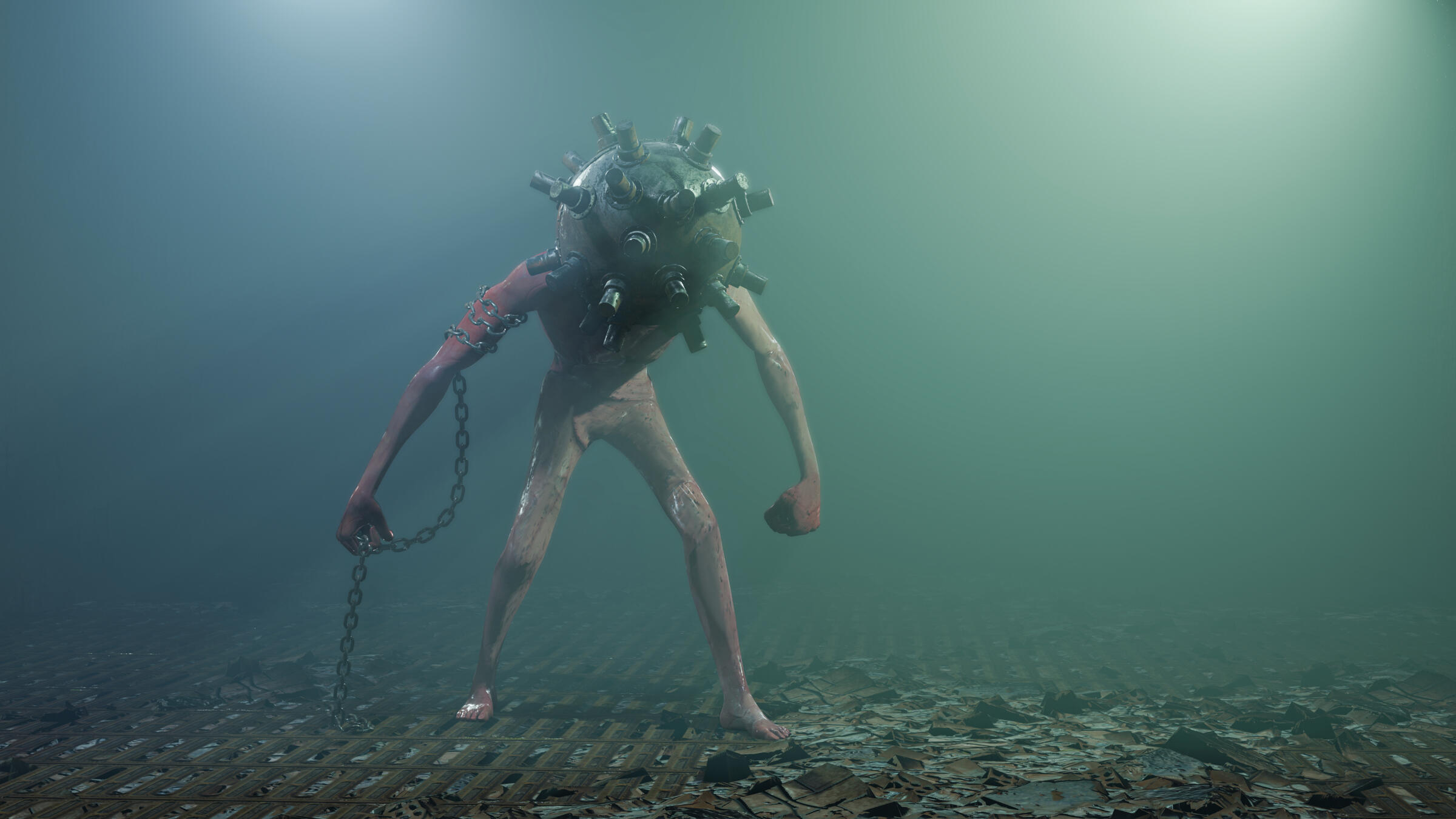 About
I am a student game design at the Luca School of Arts in Genk, Belgium. I'm still learning the tools of the trade, but my interests lie in game design, concept art, illustration and 3D modelling.